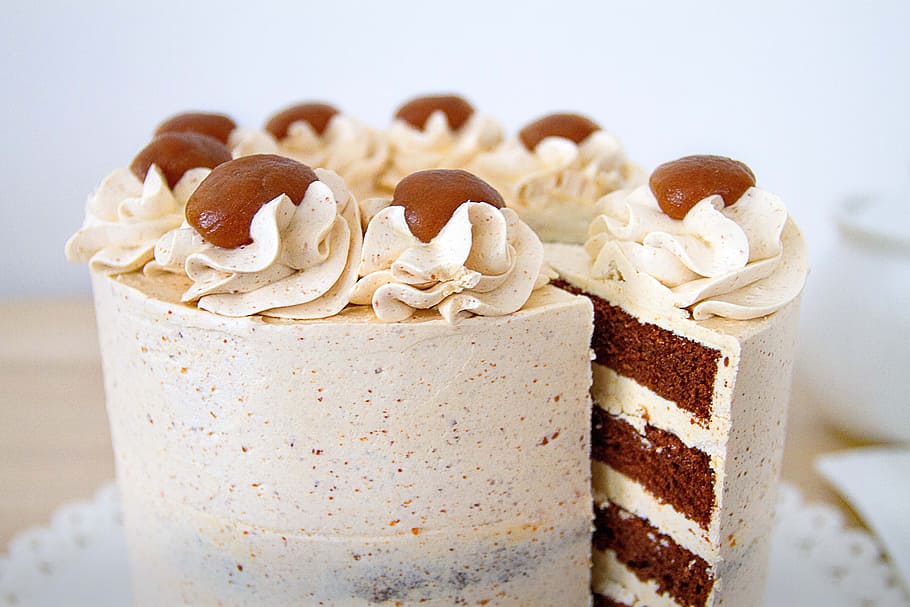 Servings: One cake Time: 40 minutes
Ingredients:
1 cup whole milk
1/6 granulated sugar
1 cup all-purpose flour
3 eggs, 4 egg yolks
½ teaspoon kosher salt
½ teaspoon lemon zest
½ teaspoon lemon zest
½ teaspoon coconut extract
½ stick unsalted butter, melted
Filling:
1 cup mascarpone
1 (14 oz.) can coconut cream
½ tablespoon lemon juice
½ cup confectioners' sugar
½ teaspoon lemon zest
½ teaspoon kosher salt
Toasted coconut flakes, confectioners' sugar and lemon zest (Garnish)
Instructions:
In a blender, mix all crepe ingredients and process till smooth. Pour content into bowl
and refrigerate for 40 minutes. Grease 9-inch skillet over medium-high heat and add
crepe batter to pan and swirl to coat total surface with thin batter layer.
Cook crepe till golden brown and flip. Transfer to plate to cool when cooked. Repeat
till batter is finished, refrigerate crepe for 40 minutes. While chilling, whisk coconut
cream with electric mixer till soft peaks form.
Add rest of filling ingredients and mix till smooth. Layer the cake. Once crepe is
chilled, grease springform pan with butter, place a crepe on the bottom and scoop ¼
cup filling, spread with offset spatula evenly, continue till all crepe is exhausted.
Cover with plastic wrap and chill for 3 hours till filling is set. Take out crepe cake
from springform pan and garnish.
Source: Sweet Moments – Celebrating with Easy & Yummy Homemade Desserts