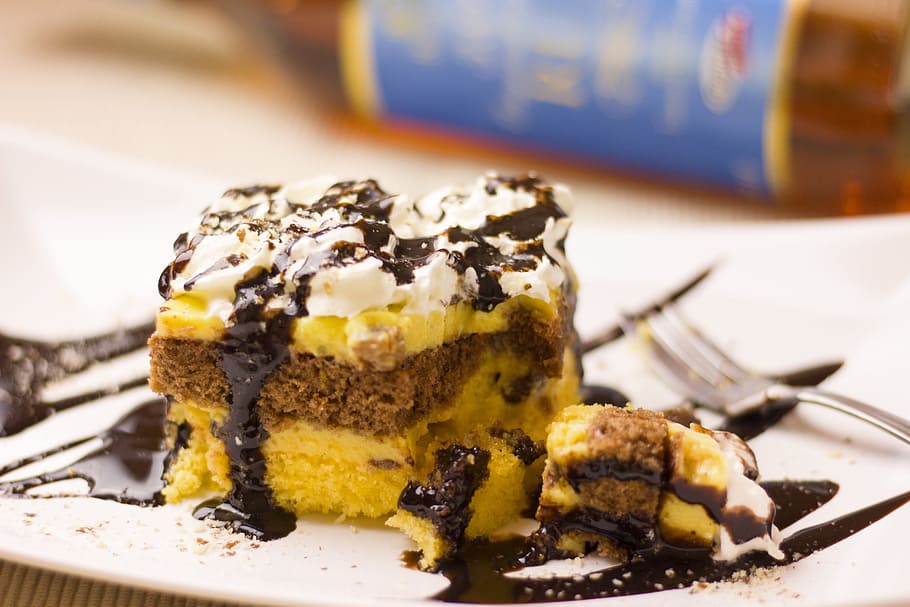 Servings: one (8-inch) bread pudding Time: 1 hour
Ingredients:
¼ loaf French bread, shredded
½ tablespoon vanilla
¼ cup sugar
½ cup brown sugar, firmly packed
1/6 cup rum extract
1 cup half and half
½ cup pecans, chopped
½ cup cranberries, chopped coarsely
1 cup whole milk
2 eggs, beaten
Maple syrup (optional)
Instructions
Mix in a medium bowl with pecans, bread, and cranberries, gently toss. Mix in milk
and half and half, pour mixture into bread mixture.
Refrigerate for 45 minutes. Mix rum extract, eggs, vanilla, and sugar, stir. Pour egg
mixture over chilled bread and stir to mic. Pour mixture into a greased 8-inch square
dish.
Bake uncovered for 45-50 minutes till slightly browned and set.
Allow to cool at room temperature, top with syrup.
Source: Sweet Moments – Celebrating with Easy & Yummy Homemade Desserts