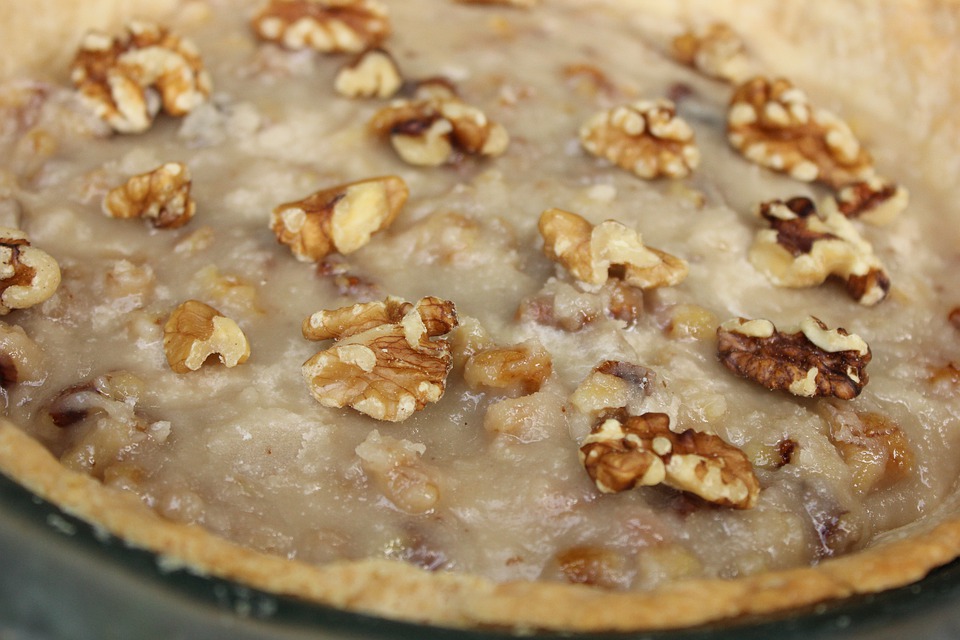 Servings: 6 Time: 40 minutes
Ingredients:
1 tablespoon sugar
1 tablespoon butter
Pastry for a double-crust-8-inch pie
4 cups fresh peaches, washed, peeled and sliced
½ cup sugar
¼ teaspoon cinnamon
1/3 cup all-purpose flour
Instructions:
Preheat oven to 220°C. Combine a bowl of sugar, flour, cinnamon and mix in the
peaches. Pour mixture into butter-greased pastry pan.
Cover top with crust, seal the edges and cut splits in it. Sprinkle with sugar. Cover
edges with foil to avoid over browning.
Bake for 35-40 minutes but take out foil in the last 10 minutes of baking. Bake till
juice starts to bubble through the splits in the crust.
Source: Sweet Moments – Celebrating with Easy & Yummy Homemade Desserts