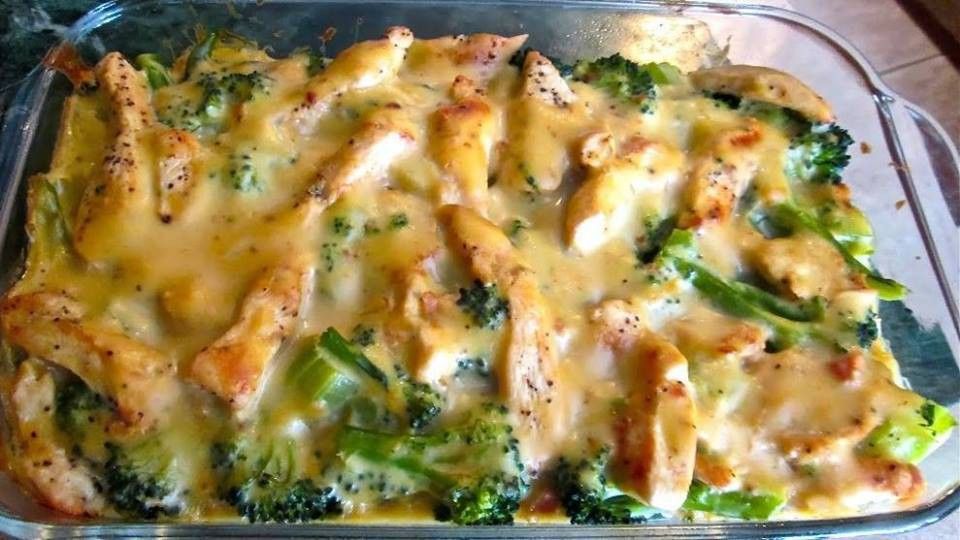 This healthy casserole is filled with chicken, broccoli and mushrooms in a savory light sauce. Your family will love it!
My husband and I moved our two boys over to California several years back, in order for him to go to law school. He graduated from UCLA law school and began working at a big law firm doing corporate and international law.
We were lucky to get such a good job because at about the same time he was going to graduate, the economy tanked and a LOT of law students had their law firm jobs deferred.
Being grateful for a good job, (and because of his awesome work ethic), he worked his booty off. He ended up switching over to another big firm a couple years ago and then recently was given an opportunity to be an in-house attorney for a hedge fund company.
PLEASE, USE THE NEXT PAGE BUTTON BELOW FOR THE RECIPE AND INGREDIENTS AND DON'T FORGET TO SHARE THIS POST WITH YOUR FRIENDS AND FAMILY ON FACEBOOK.