9. Pudding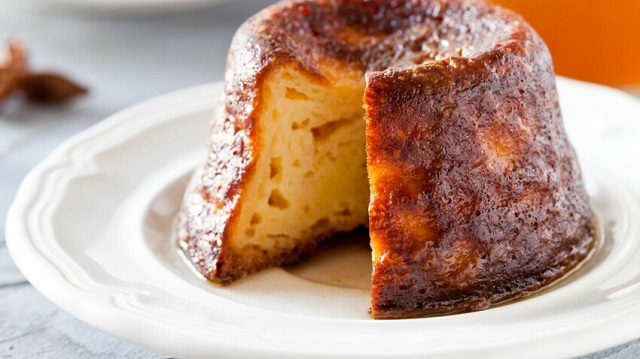 If you don't believe that chia seeds soaked in almond milk tastes just as good as your favorite pudding, give your overnight oats a rest and try this chia seed pudding. The proof is literally in the pudding.
10. Cookie Dough
Cookie dough can sometimes be better than cookies, even with the risk of getting Salmonella from eating raw eggs. Luckily for you, Spoon University has a no-bake vegan cookie dough bite recipe that swaps flour for oats and chickpeas (don't worry, you don't even taste the chickpeas!).
11. Chocolate
You can easily satisfy your chocolate craving by munching on a few dark chocolate squares. Or, if you want to eat it in a dessert, try this chocolate mousse or a few dark chocolate avocado truffles. Use cocoa powder liberally because itis good for you.
12. Soda
Water is the healthiest thing for you, but it's hard going from soda to water. To make that transition for you easier, Kombucha was invented. If you want to drink something quickly without going out, just add fruit to your water.
13. Mashed Potatoes
Who needs that buttery Thanksgiving side dish now that you have mashed cauliflower, which tastes lighter and more flavorful than its mashed potato relative? You don't even need to cover it in gravy, since the garlic and the onions in this recipe already give it the perfect flavor.
Source: spoonuniversity.com