6. Ice Cream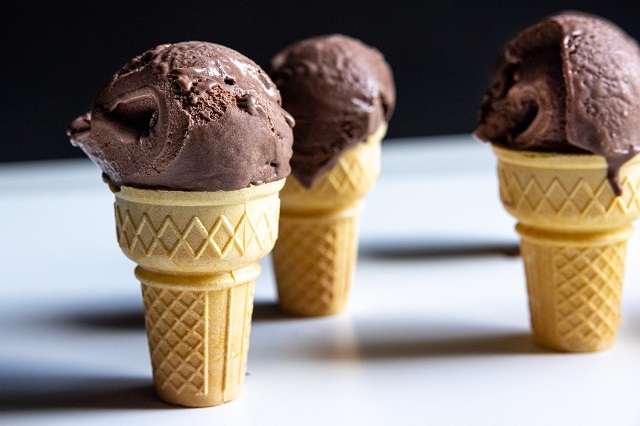 Ice cream is amazing but eating too much isn't as amazing. Instead of eating ice cream for every meal, swap it out for vegan "ice cream" made of blended frozen bananas and a few other ingredients. There are so many different variations, you'll never get tired of it.
7. Pasta
If you can't cut pasta out of your diet, try replacing it with spaghetti squash. If you don't like the texture of squash, try making your own pasta using a spiralizer. You can now enjoy penne pasta with balsamic butter sauce without the guilt.
8. Pancakes
You'll go B-A-NAN-A-S for this super easy pancake recipe. It only requires two ingredients, and one of them is (you guessed it) bananas! Using bananas adds sweetness to these pancakes, so you're not going to need any maple syrup to top it. If you want to change up your pancake game, you can also make these banana oat pancakes for an early morning energy boost.