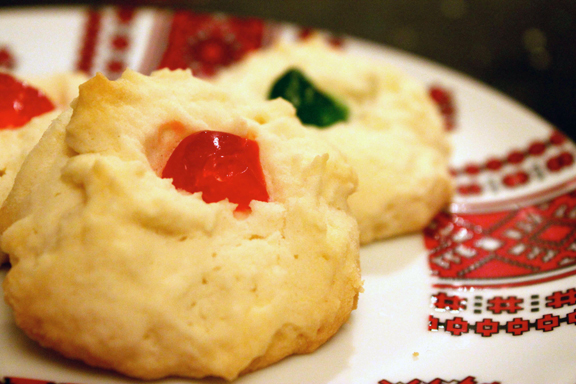 This quick and easy shortbread will literally melt when you take a bite. Great for Christmas parties with a little bit of decorating.By JENNIFER WILTONPrep:10 minsCook:15 minsTotal:25 minsServings:24Yield:2 dozen
Ingredients
Ingredient Checklist
1 cup butter, softened
½ cup confectioners' sugar
¼ cup cornstarch
1 ½ cups all-purpose flour
Directions
Instructions Checklist
Step 1Preheat the oven to 375 degrees F (190 degrees C).
Step 2Whip butter with an electric mixer until fluffy. Stir in the confectioners' sugar, cornstarch, and flour. Beat on low for one minute, then on high for 3 to 4 minutes. Drop cookies by spoonfuls 2 inches apart on an ungreased cookie sheet.
Step 3Bake for 12 to 15 minutes in the preheated oven. Watch that the edges don't brown too much. Cool on wire racks.
Partner Tip
Reynolds® Aluminum foil can be used to keep food moist, cook it evenly, and make clean-up easier.
Nutrition Facts
Per Serving:111.1 calories; 0.9 g protein; 9.7 g carbohydrates; 20.3 mg cholesterol; 54.8 mg sodium.