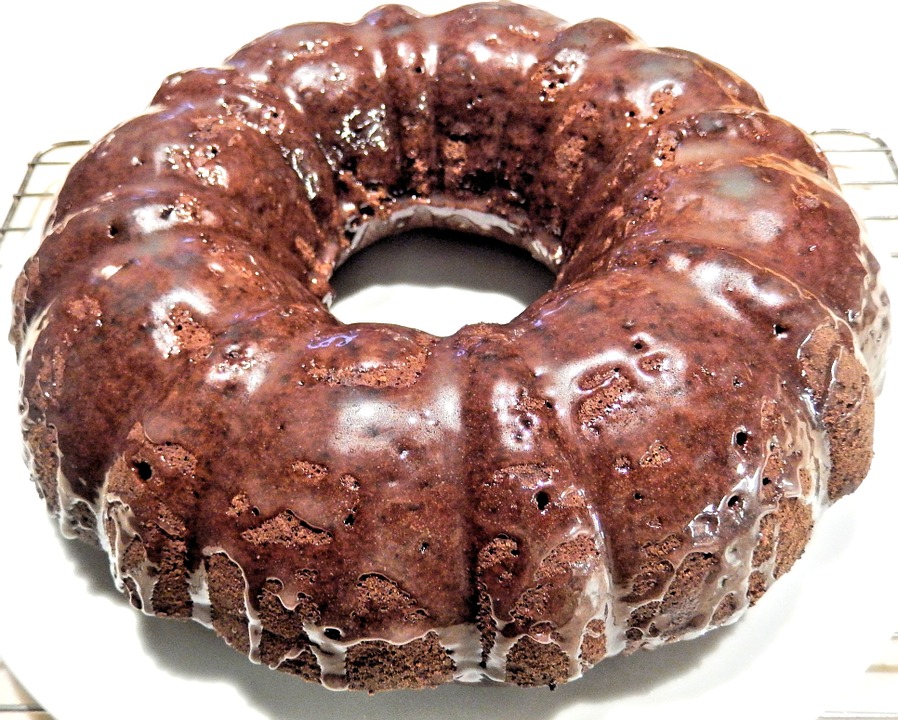 Servings: One cake Time: 1 hr. 40 minutes
Ingredients:
1 cup self-rising flour
1 cup plain flour
1 cup caster sugar
3 eggs
1 teaspoon sea salt flakes
1 teaspoon vanilla extract
½ teaspoon bicarbonate soda
¼ cup cocoa
¼ cup vegetable oil
1 cup butter milk
380g can caramel top 'n' fill
Chocolate Frosting:
200g butter, softened
350g dark chocolate, melted, cooled
¼ cup pure icing sugar
1/6 cup cocoa powder, sifted
Instructions:
1. Preheat oven to 180°C. Grease cake pans and line base and sides with parchment
paper. Sift cocoa, sugar, flour, soda, and salt into large bowl.
2. Combine using electric mixer at low speed. Add in oil, buttermilk, eggs, ½ cup cold
water and vanilla. Increase mixer speed to medium and mix for 3 minutes or till batter
is smooth.
3. Divide batter between the pans and bake for 30 minutes or till skewer comes out
clean. Allow to cool on a wire rack. For frosting, whisk cocoa and warm water till
dissolved. Mix in butter and sugar till fluffy and pale, and beat till well mixed.
4. Mix caramel and salt in a small bowl. Use serrated knife to trim cake tops. Slice cake
into half horizontally, place one on plate and spread with caramel mixture.
5. Top the other cake with caramel mixture, repeat process for all cakes. Spread the top
and sides with frostings.
Source: Sweet Moments – Celebrating with Easy & Yummy Homemade Desserts